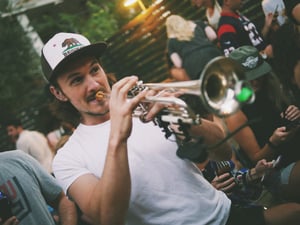 Success Stories
Success is teamwork
Data, customer insight and focused marketing have delivered sales results and growth to our clients
1000
+
successful projects
"Great team. Meetings are fun and there's good insights and knowledge."
"The attitude, willingness to help and the knowledge about the product and our needs are the things I've been especially happy with. "
"The ability to explain, walk extra mile and their CARE"
"Fast and complete responses."
"I've been happy with response speed and and engagement."
"Responsiveness, straightforward attitude, willingness to understand our business."
How can we help you? Let's talk!
When you want to make the most of digital channels, Quru will help you get results!