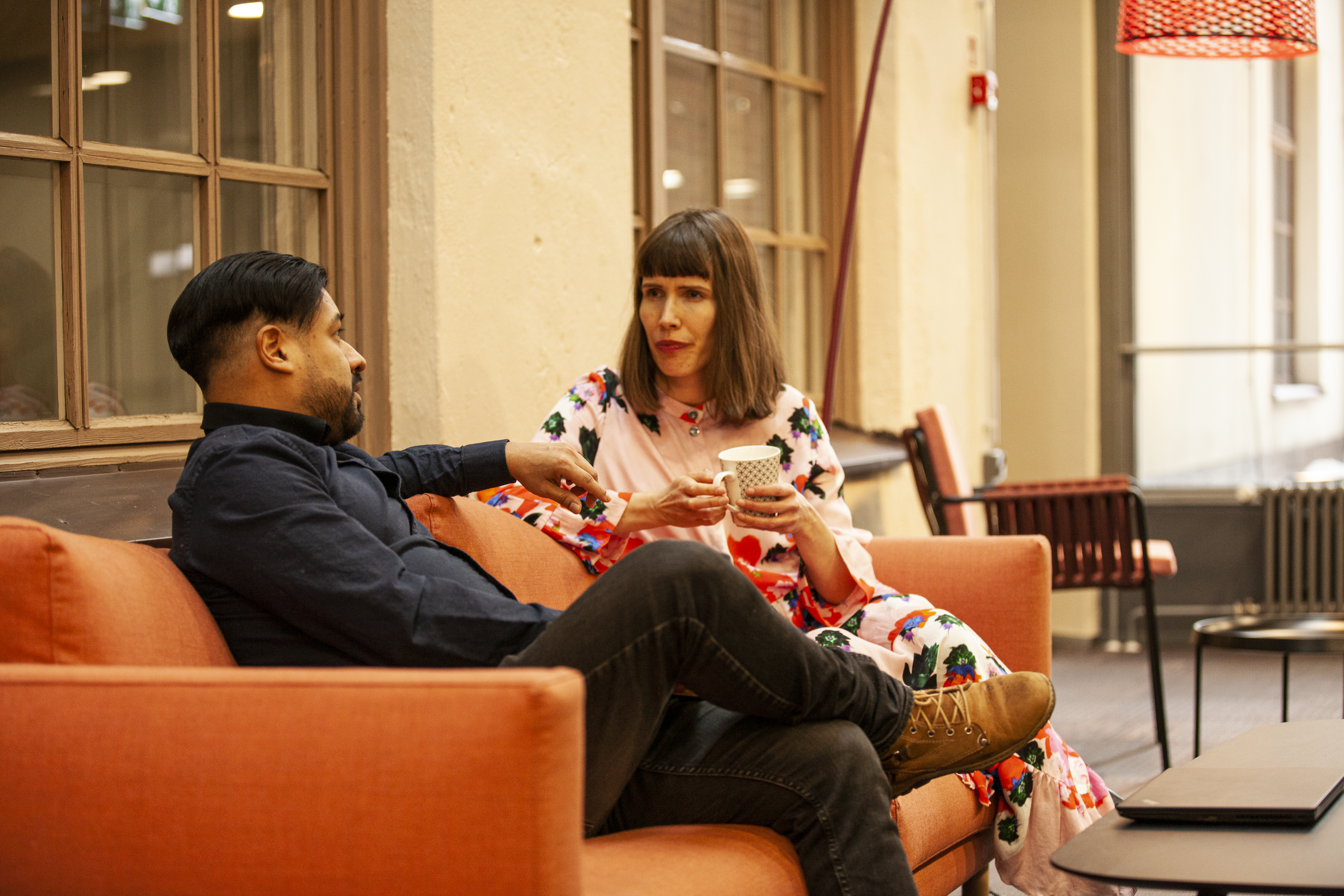 Conversion rate optimization and testing
Sites developed with CRO perform better
The goal of conversion rate optimisation (CRO) is to optimise the functioning of your website so that it generate maximum benefit for you. Simply channelling traffic to your site through various channels will not cut it if your site does not meet the needs of your target audience or make them take the desired actions on your website.

Conversion means the performance of a specific action that achieves a goal set for your website. It can be a purchase, subscribing to a newsletter, completing a contact form or making a booking. The goal is to achieve the best possible result in the most cost-effective way.
The means for achieving the best outcome are many and varied. The quickest and easiest — and thus most common — way of discovering what works and what doesn't is AB testing, or finding the best alternatives by making comparisons between two variants. Other solid options for developing your website include Heatmap measurements and usability and bottleneck analyses.
CRO is vital for every website. How about we make your site perform better too?
AB testing is a quick way to test ideas to improve conversion
AB is a quick and easy way to test ideas and assumptions on what could improve your site's conversion rate. With a purpose-built AB tool, you are free to test your ideas without tampering with your actual site. Why make changes based on assumptions alone, with no way of verifying how they will impact usability and conversion rate in reality?

There are a variety of tools available for AB testing. Each of them operates according to the same principle, with variations in use, AB test creation and reporting functionalities. Your choice of tool depends on how much value you put on different features. Not all of the tools are free, and cost can also be a factor in your ultimate choice.

Most tools give you the option of running different kinds of tests. The most common test types are the AB test, multi-variant test and split test. Today, many tools also let you personalise your website as required with personalised elements and content targeted at select audiences.
Many companies plunge into AB testing head first, without any kind of clear plan. Achieving the best results is only possible with a clear plan of what you want to achieve and what is worth testing in the first place. Such planning requires customer insight, knowing your weak points and some kind of hypothesis about why your visitors are behaving as they are. If you don't do the groundwork, you could end up focusing on the wrong things and audiences, leading to results well short of your expectations.

Quru has years of experience in behaviour, user and bottleneck analyses, and we have implemented countless AB tests, multi-variant tests, split tests and personalisation projects. We can do all of the AB testing for you or train your personnel in the theory and practice of AB testing.

Also see our analyses and insights.