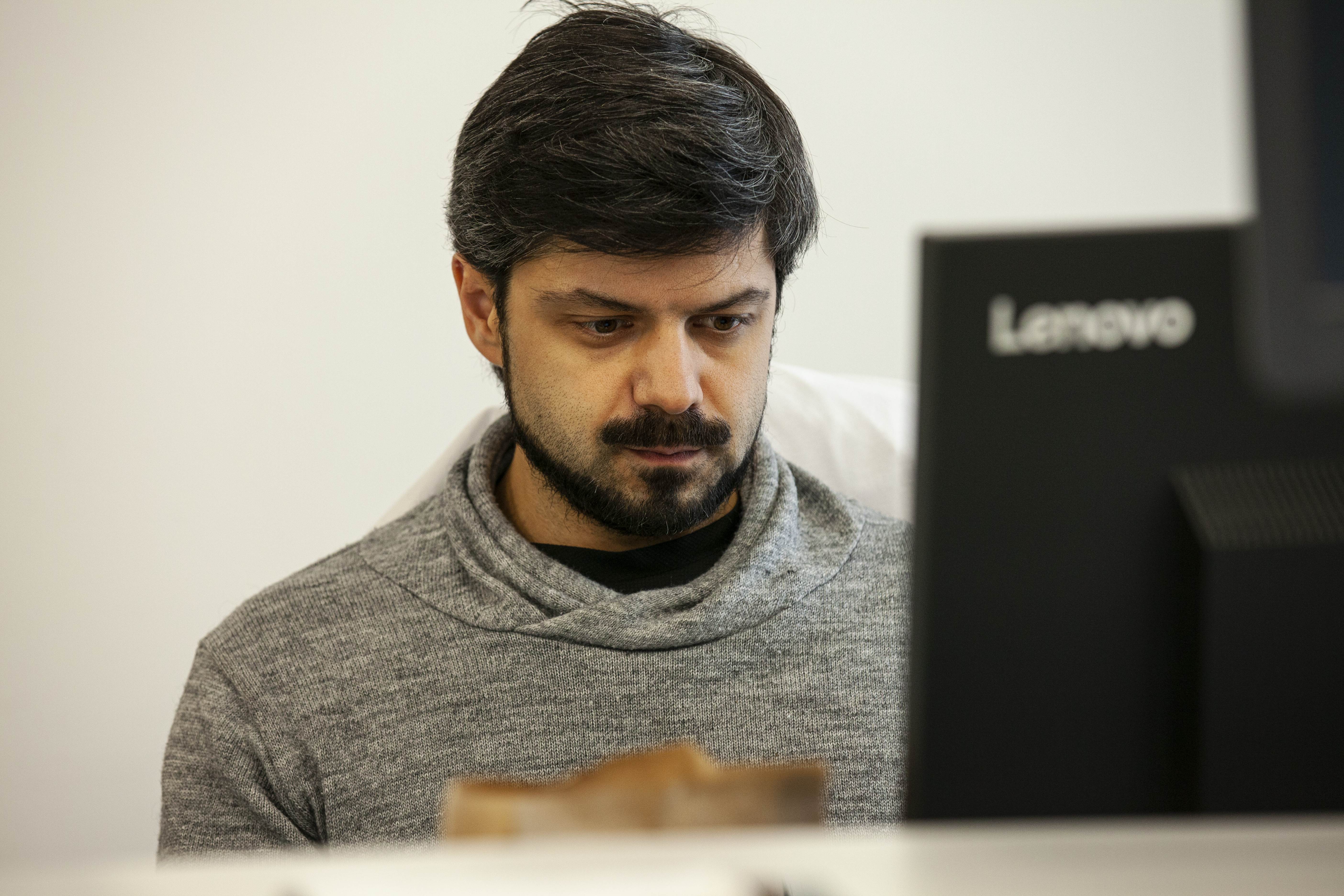 Data visualization & dashboards
Clearly visualized data facilitates understanding
Do you feel that you have a lot of data that is spread across different systems and is not being used enough? Identifying the relevant from the mass of data is challenging and time-consuming, and your data is difficult to interpret and compare? This situation often also prevents the company from developing a culture of measurement in which everyone is able to utilise the available data to improve and manage their own performance.
The key to utilising large volumes of data is visualizing it into a form that is easy to understand and use. When you have defined your key metrics, we can employ a selection of dashboards to visualise the data that is relevant to each role in a meaningful way. Data will be easier to find and employees will be free to focus on the essential. You will also be able to track the development of your KPIs and operations over time.
It is our job to help you find and visualize the data that is relevant to your business. We will construct dashboards that are relevant to your company and its operations and visualize your data into a form that is easy to understand. If you wish, we can also give you some guidance on the optimal utilisation of your data.
There are a variety of tools for data visualization and dashboard creation, and choosing the right one is not always straightforward. You will need to consider the purpose for which the tool will be used, your budget and, for example, whether the tool can be integrated into your data sources. We have listed a few of our most commonly used data visualization tools below.
We can also help you with defining your organisation's KPIs, for example in a KPI workshop.
Google Data Studio
Google Data Studio is an excellent tool for visualizing data and creating various dashboards. You can tailor your reports and dashboards precisely to your needs or choose from a number of ready-to-use templates. The tool's reports, customised to your company's unique needs, are easy to interpret and utilise.
Power Bi
Power BI is an excellent tool for users familiar with Microsoft's user interfaces. Power BI also supports personalised and interactive data visualizations and dashboards. You can tailor your dashboards precisely to your needs and make the right decisions for your business.