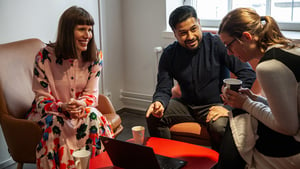 Our Services
Success is teamwork
The best results are gained by working together – a good understanding of our client
'
s business allows us to find ways to use digitalisation in the most essential and effective ways. Our mission is to help our client
s
better use their data in order to create an improved customer experience and increase their business performance.
1
Initial review
We review your business needs and discuss how we can increase your company results and develop your processes together. 
2
Tailored plan
We will create a tailored plan
for you
on how we are going to develop your sales and marketing together in order to produce the desired results.
3
Let's roll up our sleeves
We will put together a team, agree on a timetable and targets, draw up a roadmap and get the ball rolling!
1000+
successful projects
How can we help you? Let's talk!
When you want to make the most of digital channels, Quru will help you get started!