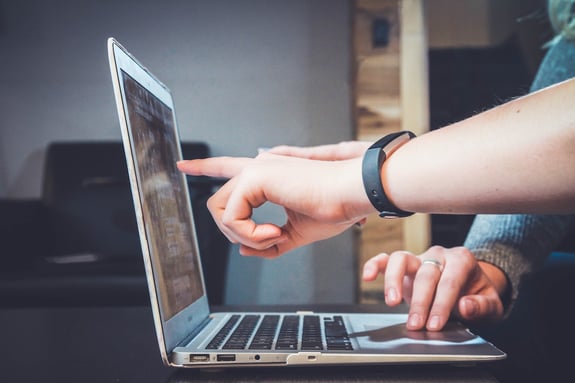 Solutions and strategies to grow your online store through inbound marketing
From Data with Love webinar with Hubspot
Solutions and strategies to grow your online store through inbound marketing
Welcome to follow Quru's From data with love webinar series! We are honored to have Channel Account Manager, Keith Lally from Hubspot as a guest on this webinar session. The webinar is hosted by Director Of Strategic Partnerships, Henry Morales from Quru and it was recorded on June 11, 2020.
In the webinar we will focus on the following themes:
Changes in Buyer Behaviour – Covid 19
What is E-Commerce Inbound Marketing?
How to increase Conversion rates
Customer Success Stories
Keith Lally
Channel Account Manager – Nordics Region @Hubspot
Keith is working and supporting with Nordic HubSpot Agencies on HubSpot's all-in-one marketing, sales, and service platform. The HubSpot platform is built to help you implement the inbound methodology and grow your business better. It's all powered by the same database, so everyone in your organization — Marketing, Sales & Services — is working off the same system of record.
Previous experience of 15 years working across both start-up's & multi-nationals and experience in cloud digital technology.
Henry Morales
Director Of Strategic Partnerships @Quru
Henry has more than 10 years of experience in web analytics. He has been working on succession of roles and positions of responsibility in the area of ​​digital marketing such as search engine marketing, display marketing, conversion optimization, social media marketing, Tag Management as well as a number of analytics tools and testing activities. He has helped dozens of companies digitize their business and make significant changes to their business models. He is also international speaker at various corporate events.
REGISTER NOW
WATCH AND LEARN